Anna voted Leave in 2016, but she is a Remainer Now. She recently wrote to Gloria De Piero after the Labour MP asked on live TV to hear from more regretful Leavers so she could come out for a People's Vote.
First published in October 2019.
---
Dear Gloria,
I recently watched your on the Jeremy Vine Show saying you would change your mind on people's vote if more people tell you.
My Name is Anna Lowery. I voted Leave in 2016. Here's why:
The Sun:
The Daily Mail:
Daily Express:
Now the Leave Team: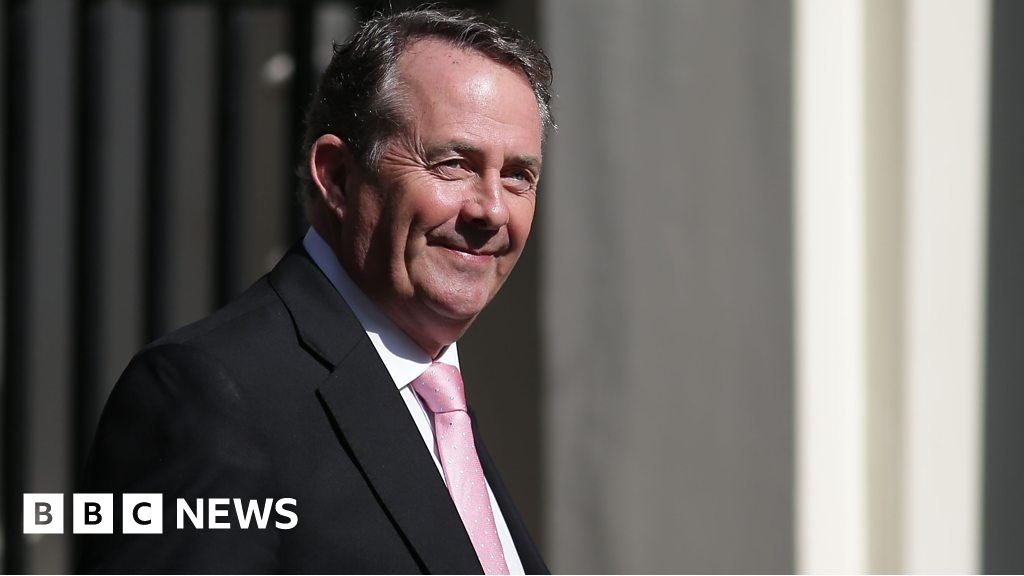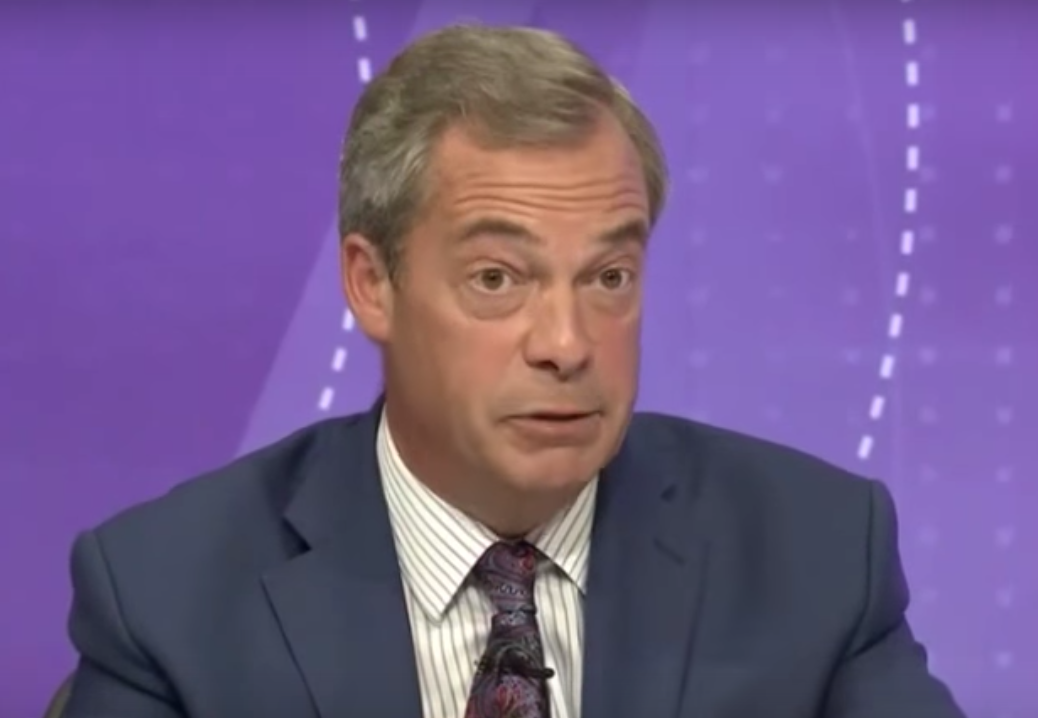 As you can see it's a lot of people saying Leave is going to be great but in reality it is not.
I also will admit to you that at the time my ex-boyfriend was a Leaver and probably still is a Leaver. He also had influence on my decision.
The morning after when Leave 'won' and Farage lied on GMB saying he never said anything, it was all Leave not him. But here I sent you the video. You can clearly see he lied. After that I just thought, 'well, they all lie, and still are lying'.
I met my current boyfriend who I have been with since. He's a Remainer. But instead of the propaganda lies, he just showed me facts and the science.
From then on, I only look at facts and understand how important another vote is.
Regards.🔷
---
By Anna Lowery.
[This piece was first published as a Twitter post by @RemainerNow and turned into the above article on 17 October 2019, with the author's consent, with the purpose of reaching a larger audience. It has been minorly edited and corrected. | The author of the tweets writes in a personal capacity.]
(Cover: Gif of Gloria De Piero.)