School leaders are concerned that attendance figures will "drop off a cliff" in the last week of school term because of parents' anxiety over Covid-19 situations before Christmas.
First published in December 2020.
---
Commenting ahead of yesterday's Westminster Hall debate relating to the impact of Covid-19 on schools and exams following public petitions about school closures (Implement a two week school lockdown before 24 December to save Christmas & Reclose schools and colleges due to increase in COVID-19 cases), Paul Whiteman, general secretary of school leaders' union NAHT explained that school leaders "are concerned that there will be a further and potentially steep drop in attendance figures next week, as families are forced to decide for themselves how long to isolate before getting together at Christmas.
"The government has decided to relax the rules about getting together over the Christmas holidays in order to give people the chance to see loved ones and have as normal a celebration as possible. This strategy has put schools and parents between a rock and hard place.
"On the one hand, every day of school this year is important because pupils have already missed so much time in class. But on the other, the government has passed responsibility for making careful Covid safety decisions on to parents.
"It is only natural that many parents will prioritise family safety over attending school in the last few days of term and keep their children at home. The government cannot continue to pretend to be oblivious to the consequences of their decision. Once again, government thinking is far behind the impossible decisions facing families.
"We are calling for the government to give schools the flexibility to work with parents and make arrangements that best suit their individual circumstances. Giving schools the flexibility to switch to remote learning for the final few days of term seems an obvious and straightforward solution. But if the government has another solution it needs to be announced in the next twenty-four hours, otherwise there is huge potential for a chaotic and disruptive end to this term."
Education Secretary Gavin WilliamsonCheck Voting Record said that keeping schools and colleges open is a "national priority."
In a statement on the Department for Education website, Williamson wrote that there is no plans for schools to break up early for Christmas.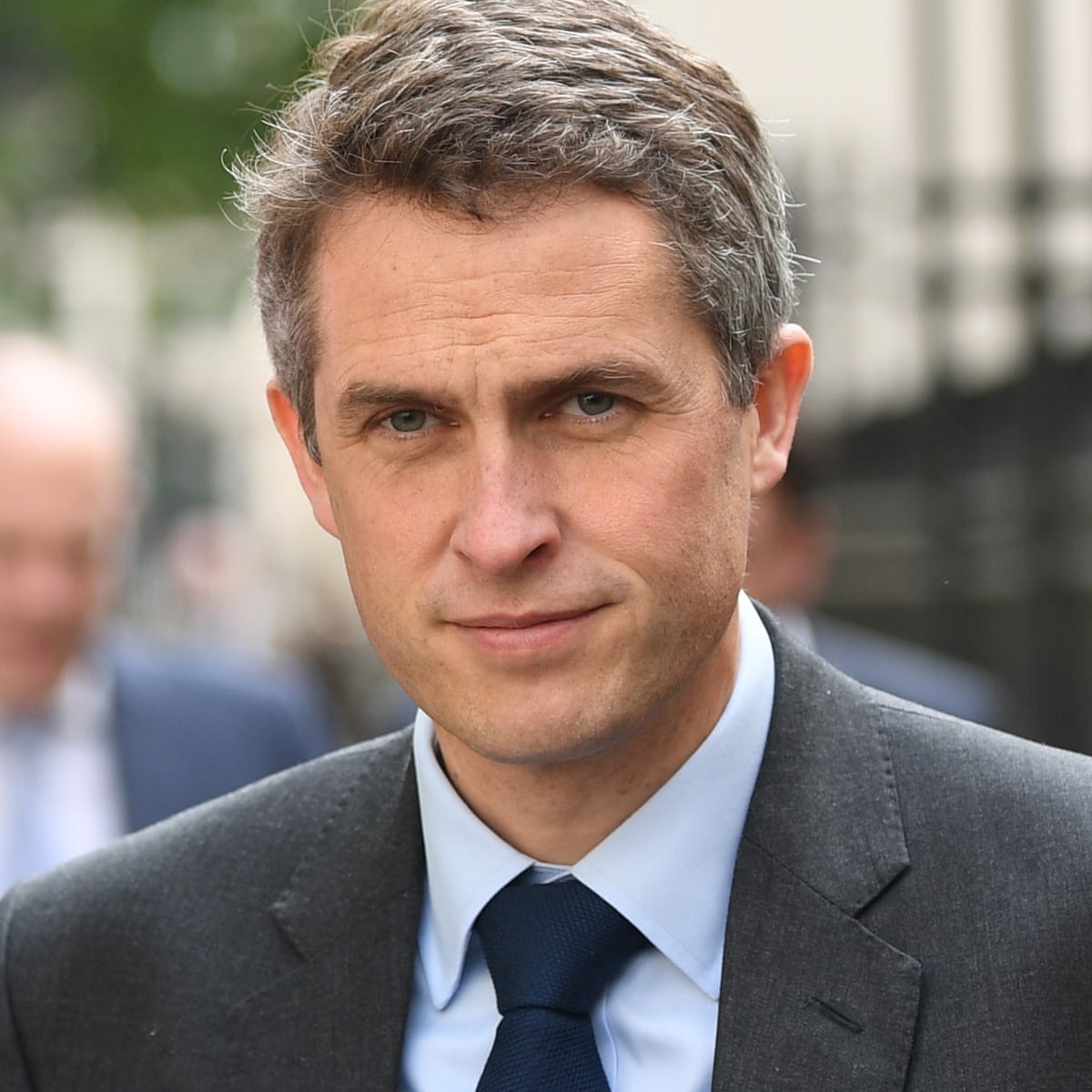 Gavin Williamson, 27 November 2020.
It looks as though the government has given up on its role of being responsible for deciding how the country is run and passed responsibility for making sure their children and their families are safe this Christmas to parents instead.🔷
Further Reading:
---
PMP News reporting.
[This piece was first published in PMP Magazine on 7 December 2020. | The author writes in a personal capacity.]