We spotted these tweets and threads today, and we thought we would share them with you. This is #Tweetspotting
(Disclaimer: The authors of the tweets write in a personal capacity.)
---
We will keep monitoring Twitter during the day but as it is impossible to read them all, if you would like to attract our attention to a particular tweet, DM us at @PMPmagToday or add the hashtag #Tweetspotting – although we cannot promise to publish all tweets submitted.
---
Scroll down to read older tweets.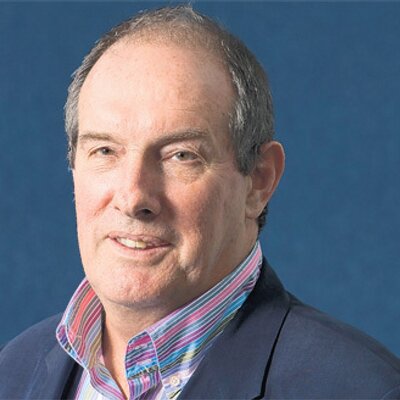 Will Hutton
Political economist and writer.

Johnson must know he has screwed up. Every national leader since Elizabeth 1st managed to find allies in Europe to divide and rule. Today Europe's alliances are built within the Brussels system. Outside you face an united front: avoided up until now but which Brexit has delivered.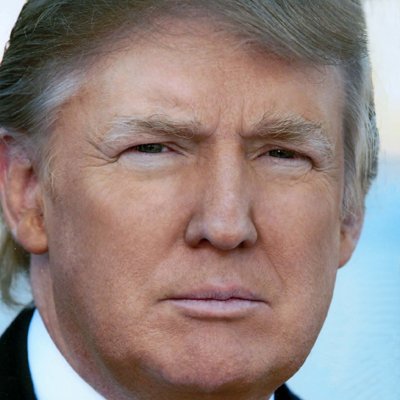 President Donald Trump
Current President of the United States of America.

Just had a very nice meeting with Attorney General Bill Barr at the White House. Our relationship has been a very good one, he has done an outstanding job! As per letter, Bill will be leaving just before Christmas to spend the holidays with his family...
1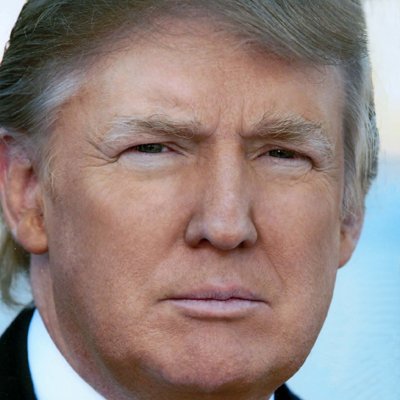 ...Deputy Attorney General Jeff Rosen, an outstanding person, will become Acting Attorney General. Highly respected Richard Donoghue will be taking over the duties of Deputy Attorney General. Thank you to all!
2
Stig Abell
Journalist, newspaper editor, and radio presenter.

Google didn't go down, it just temporarily offered an Australia-style service.
Gavin Lee
BBC News Europe Correspondent.

A sense of what may come if there's a #Nodeal .. Dimitri Rogoff, Pres of #Normandy Fisheries Committee said if the French are "deprived of our fishing grounds,(our fishermen) are not going to watch the British feed the French market. So there will be blockages at the ferries"
Michel Barnier
European Commission's Brexit Chief Negotiator, Head of the Task Force for Relations with the United Kingdom.

It is our responsibility to give the talks every chance of success. Never before has such a comprehensive agreement (trade, energy, fisheries,transport, police & judicial cooperation, etc) been negotiated so transparently and in such little time.
1
The next few days are important, if a 🇪🇺🇬🇧 is to be in place on 1 January 2021. Fair competition, and a sustainable solution for our fishermen and women, are key to reaching a deal.
2
Sir Roger Gale
Conservative MP for North Thanet.

If Mr Johnson fails to reach an acceptable trade agreement with the EU the Prime Minister will also have failed the people of the United Kingdom. As a lifelong member of the Conservative Party, I believe that Mr Johnson's position as Prime Minister would be untenable.
1
As an honourable man, he would have to make way for somebody more able to pick up the pieces, to re-unite the whole Country and to show the leadership that Great Britain and Northern Ireland deserves.
2
David Schneider
Actor, writer, and director.

Boris Johnson is right. No Deal would indeed be "wonderful" in the same way his deal was "oven ready" and our Test and Trace is "world-beating" and the A-Level results were "robust and dependable" and our Covid response has been a "massive success" etc etc
---
(This page will update during the day. Please come back later to read more tweets...)
[The authors of the tweets write in a personal capacity.]