We spotted these tweets and threads today, and we thought we would share them with you. This is #Tweetspotting
(Disclaimer: The authors of the tweets write in a personal capacity.)
---
We will keep monitoring Twitter during the day but as it is impossible to read them all, if you would like to attract our attention to a particular tweet, DM us at @PMPmagToday or add the hashtag #Tweetspotting – although we cannot promise to publish all tweets submitted.
---
Scroll down to read older tweets.
John Harris
Guardian Writer.

Part of the Christmas/Covid problem is: Politicians with no instinct for the popular mood and a fear of the public believe a caricature sold by parts of the right wing press. The 'oi! save our Christmas' stuff we will soon be reading again represents fewer people than some think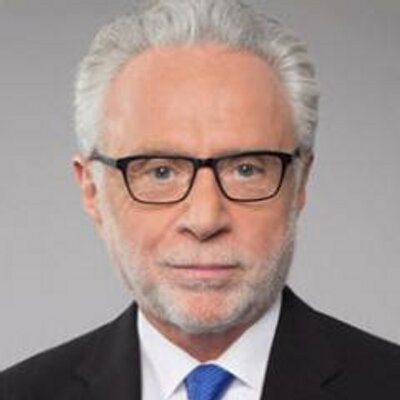 Wolf Blitzer
Anchor of CNN's The Situation Room.

Russian President Putin has finally congratulated President-elect @JoeBiden for winning the election. "For my part, I am ready for cooperation and contacts with you," the Russian President said.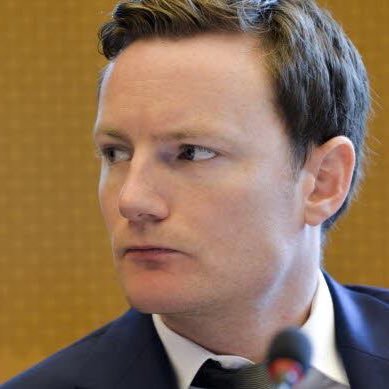 Seb Dance
Former Member of the European Parliament for the Labour Party.

This is awful. So now international study becomes the preserve of the very richest - another consequence of ending free movement, which leaves young Brits hugely disadvantaged compared to their peers across Europe.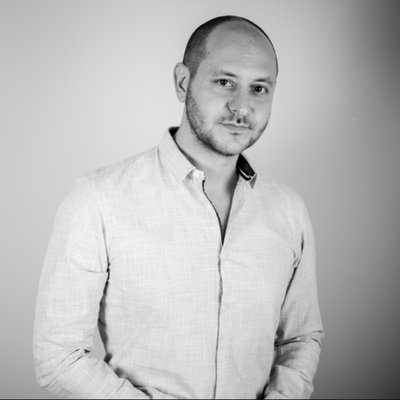 Ian Dunt
Editor-at-large of Politics.co.uk, Host on @OhGodWhatNowPod

It's one thing for the government to catastrophically fail at keeping people safe. It's quite another for them to block others from doing what they have failed to do.

Trisha Greenhalgh
Professor of Primary Care, University of Oxford.

Editors of British Medical Journal and Health Service Journal publish rare joint editorial: Christmas relaxation of Covid rules will overwhelm services. @bmj_latest @HSJEditor
They're not asking us to cancel Christmas, just to do most of it remotely.
Dan Thorpe
Royal Borough of Greenwich Leader.

Following the Government's legal direction, here is an open letter to families in #greenwich. My main priority has always been children & families across @Royal_Greenwich not a courtroom battle with the Government, and I acted based on data that shows rising cases of #covid19
I'm delighted that yesterday the Government changed the rules of testing locally here in #Greenwich & I can now offer more support for children, families & teachers in @Royal_Greenwich - that is something I've consistently campaigned for & will make a huge difference locally.
2
I've written to all head teachers locally to apologise for the disruption caused to them. It has been an incredibly difficult term. It was never my intention to have these final days in this situation but to support schools across #Greenwich who are facing huge challenges.
3
Thanks to everyone who has sent messages over the last few days. All you can ever do as Leader is take the best decision possible based on the information you have in front of you and I remain clear that I did what I think was best for our community in @Royal_Greenwich
4
---
(This page will update during the day. Please come back later to read more tweets...)
[The authors of the tweets write in a personal capacity.]