Time for government to press the national lockdown button now, before the virus sweeps across the whole of the UK, Dr Joe Pajak writes today.
First published in December 2020.
---
Extending Tier 4
The news that Health & Social Care Secretary Matt Hancock announced at this afternoon's briefing from Number 10 Downing Street, that more areas of the East and South-East of England will enter Tier 4 on Boxing Day, is as unsurprising as it is worrying.
Unfortunately, it's likely that many millions will not share his, or his government's confidence that this will have the full impact needed. In reality, the situation now couldn't be much more finely balanced. It's surely time to introduce the maximum restrictions across the UK, not in three days time, but now?
If we can prevent the virus from travelling, through our own behaviours, it is going to find it very much harder to spread across Britain.
We have all known that tougher, more widespread, restrictions have been coming and should have been implemented long before now (at least many would argue this fact).
It was only recently that England had been, in effect, put on notice by the government's scientific advisor for a national lockdown in the New Year as the new variant of the virus is taking grip of the country. And it was widely anticipated that on 30 December large areas of England would be placed into Tier 4 when the government review the Tier system.
As noted by political journalist Mark Channer in his piece for London Loves Business yesterday, "England to face stricter lockdown as virus cases soar." Channer rightly wrote that Boris Johnson is "expected to place England in full lockdown from Boxing Day."
One is still left wondering why it has taken so long for the 'Covid-19 virus is accelerating out of all control' facts to sink in? Why is the UK government always so far behind 'the learning', 'the science',
  or the simple common-sense facts?
For a virus to transmit, it needs to have transmission routes, that's us, 'people', and our behaviours.
The South African Variant
Meanwhile, it has also today been confirmed that two cases of another new variant linked to South Africa have been detected in London and the North West. A variant which is thought to be giving young people more acute symptoms than other variants.
Matt Hancock explained, "This new variant is highly concerning, because it is yet more transmissible, and it appears to have mutated further than the new variant that has been discovered in the UK."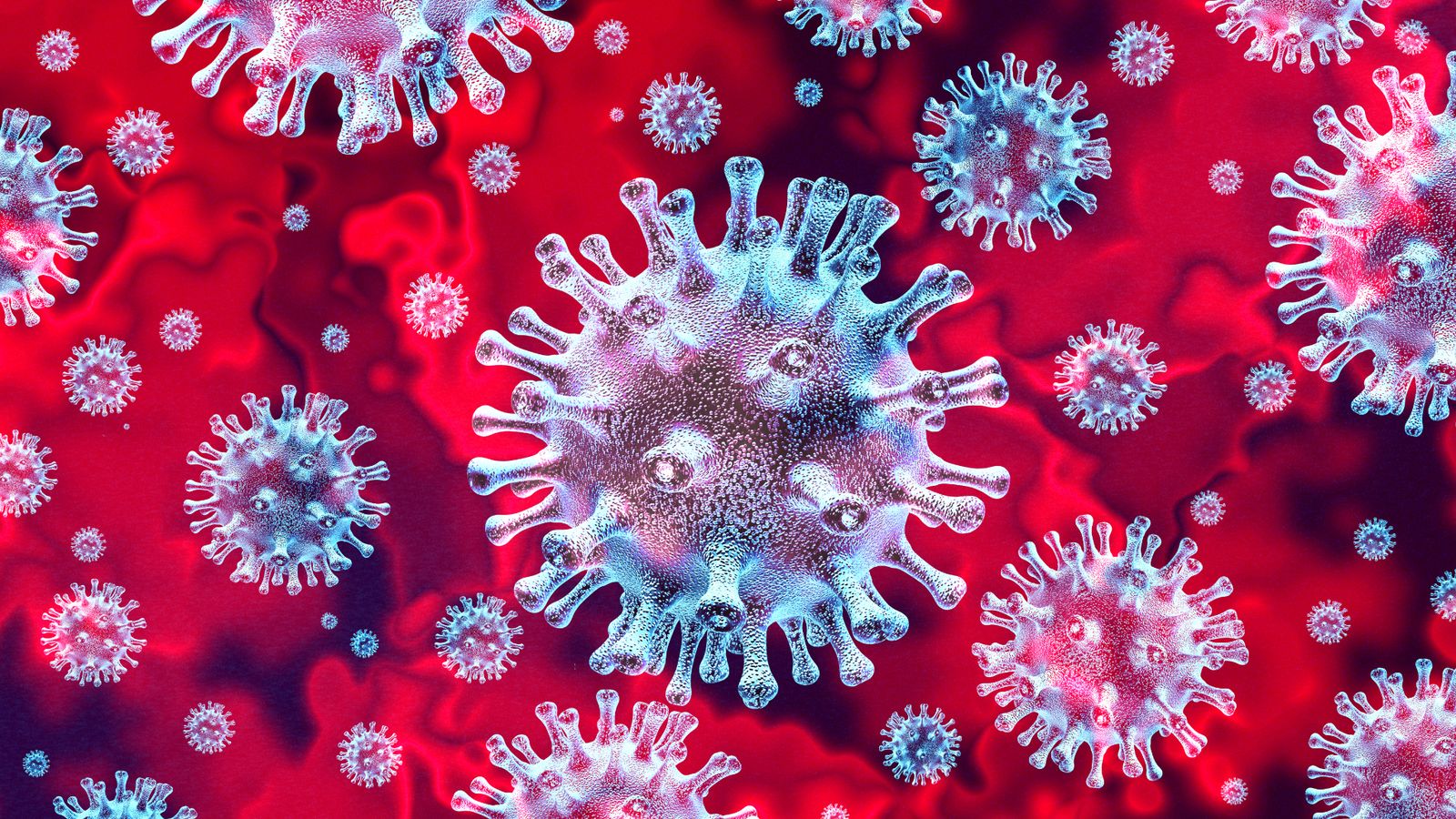 Although we are clearly still learning about the South African variant, Public Health England Adviser Dr Susan Hopkins said, "We are pretty confident" that Tiered restrictions will "control the spread" of the new COVID-19 variant linked to South Africa.
Where does this leave us?
For the moment, until the government has the courage to take the toughest of decisions, we still have a choice about our own behaviours. As Dr Nisreen Alwan, Associate Professor in Public Health at the University of Southampton, and a consultant in Public Health tweeted this afternoon:
Yes, but please, let's not wait until Boxing Day for the virus to have 'boxed' the whole of the UK into a state that could have been avoided with swifter, more robust, leadership and actions.
The data presented below is based on the latest figures provided today.
Today's data in focus – more dreadful records broken:
Today's data indicate the sad fact that a further 744 people have lost their lives in the last 24 hours in the UK,
  while the number of deaths in the last 14 days is at 6,485.
Note: The data for deaths attributed to Covid-19, each following a reported positive test result for Covid-19 within 28 days of their death.
The data also indicate that there have been 382,734 new cases reported in the past 14 days, around 80% more than the 14-day figures reported two weeks ago on 9 December.
Today's 14-day trendline chart is provided below:
UK Covid-19 headline data, reported on 23 December 2020:
39,237 further positive tests – the highest yet reported in one 24 hour period!
744 further deaths in the last 24 hours
2,004 further hospital admissions (reported as of 19/12)
20,917 hospital in-patients in total (reported as of 21/12)
1,529 patients on ventilation beds (reported as of 22/12)
328 days after the first case was reported in the UK, 2,149,551 cases have been reported, together with 69,051 deaths.
However, these data include only those who have died within 28 days of testing positive; other measures suggest the number of deaths is higher: 79,349 being reported as "the total number of deaths of people whose death certificate mentioned Covid-19 as one of the causes, registered up to Friday, 11 December 2020."🔷
Data source:
---
Dr Joe Pajak, Professional experience applied scientific research and development, then director of a national children's charity, trustee of a disability charity, and governor of NHS foundation trust hospitals.
PMP XTRA

Check their Voting Record:
[This piece was first published in PMP Magazine on 23 December 2020. | The author writes in a personal capacity.]