On Christmas Day, Dr Joe Pajak reminds us that we need to pull together, in the same direction, to overcome the global challenges we all are facing, in order to successfully overcome this Covid-19 pandemic.
First published in December 2020.
---
How have scientists, and our health and care professionals, tackled Covid-19 most effectively? It may seem unrelated, but some would say that the same question (and answer) applies in relation to how membership of the European Union benefits each of its members.
In essence, in each case, isn't there a fundamental understanding, and belief, of the benefits of working together, of collaborating on the big (and small) issues that face us all, (whoever we are, and wherever we live) and a willingness to learn and grow together? At this remarkable time, it is a truth worth reflecting upon. One article today in the Guardian poses this question specifically in relation to scientists.
Dr Charlotte Summers, a lecturer in intensive care medicine, at the University of Cambridge, ICU doctor and researcher, articulates the importance of working together to meet the challenges of Covid-19, and it's such a valuable message for us all this Christmas.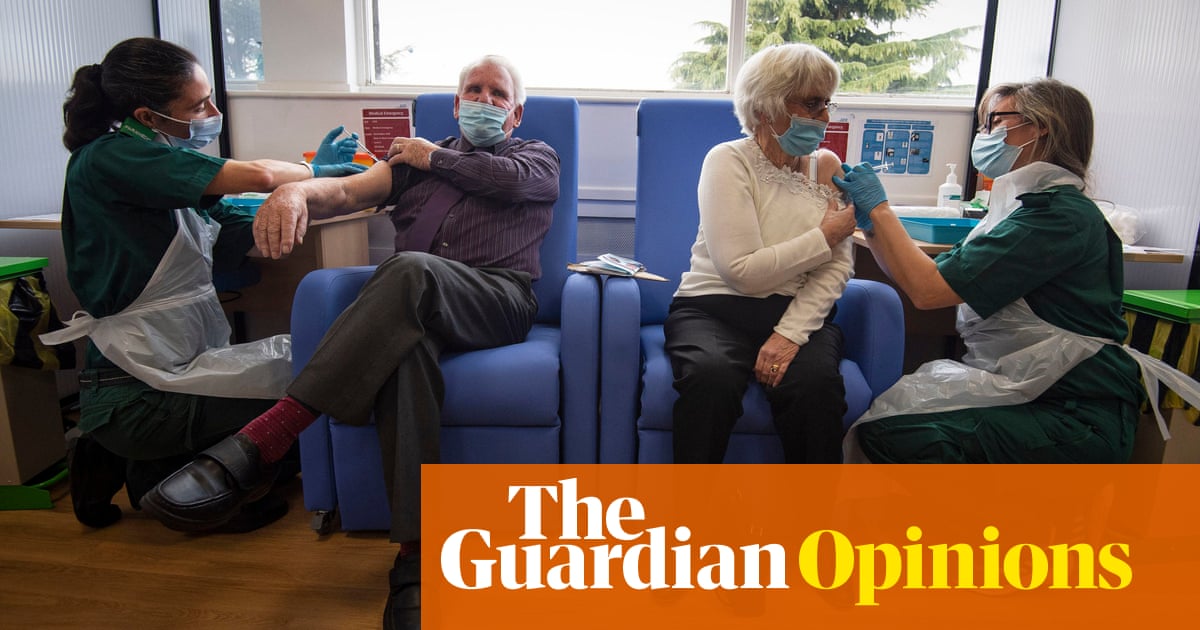 Charlotte Summers's article is already receiving many positive responses via Twitter today, e.g.
Today's Data in Focus
Today's data indicate the sad fact that a further 570 people have lost their lives in the last 24 hours in the UK,
  while the number of deaths in the last 14 days has reached 6,689.
Note: The data for deaths attributed to Covid-19 - each following a reported positive test result for Covid-19 within 28 days of their death.
The data also indicate that there have been 411,859 new cases reported in the past 14 days, around 87% more than the 14-day figures reported two weeks ago on 11 December. The highest 14-day total in the UK at any time since the pandemic was confirmed.
Today's 14-day trendline chart is provided below:
UK Covid-19 headline data, reported on 25 December 2020:
32,725 further positive tests
570 further deaths in the last 24 hours
2,143 further hospital admissions (reported as of 20/12)
21,286 hospital in-patients in total (reported as of 22/12)
1,529 patients on ventilation beds (reported as of 22/12)
330 days after the first case was reported in the UK, 2,221,312 cases have been reported, together with 70,195 deaths.
However, these data only include those who have died within 28 days of testing positive; other measures suggest the number of deaths is higher: 79,349 being reported as "the total number of deaths of people whose death certificate mentioned Covid-19 as one of the causes, registered up to Friday, 11 December 2020."🔷
Data source:
---
Dr Joe Pajak, Professional experience applied scientific research and development, then director of a national children's charity, trustee of a disability charity, and governor of NHS foundation trust hospitals.
[This piece was first published in PMP Magazine on 25 December 2020. | The author writes in a personal capacity.]