Voting against the Brexit deal can, and probably will, be interpreted as voting for no deal. This is why I believe abstaining is the best and only option.
First published in December 2020.
---
If the opposition parties vote for this deal because they want to avoid no deal, they are enabling the Tories and allowing the Tory party off the hook of responsibility again.
For years we have supposed to have believed that there was a long game and that this is a "Tory Brexit". Well, with three days to go, the long game is dead.
Voting for this deal makes it a Brexit with cross party support, not a Tory Brexit.
By the way, has anyone seen Labour's six tests for Brexit anywhere? I could have sworn I saw them the other day...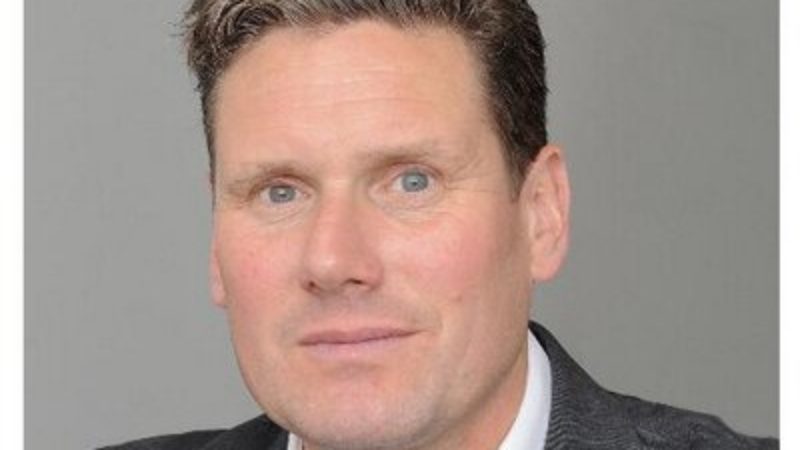 This referendum only happened to end a long running civil war in the Tory party. Abstaining will force them to finally deal with their internal mess themselves. That shouldn't be an issue as the main Tory Brexit players have assured us that it is a great deal.
If the opposition parties vote against the deal, they will forever be blamed if there is no deal. The Tories only seem to be good at two things: lying and blaming someone else for their sh*t.
The time has come for them to own their sh*t.
The only thing that makes sense is to abstain. It is a flimsy deal, and yes it can be built on, but seriously... do we really think that the Tories will have any interest in that, or be competent enough to do that?
There are no winners in this, so let the Tories own the mess.🔷
---
Nicola James, Chairman of the Final Say For All Foundation (FSFA).
[This piece was first published as a Twitter thread and turned into the above article on 28 December 2020 with the purpose of reaching a larger audience. It has been minorly edited and corrected, and published with the author's consent. | The author of the tweets writes in a personal capacity.]