10 reasons why the "push to reopen early" is utterly insane.
First published in February 2021.
---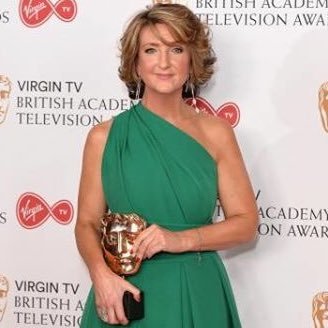 Victoria Derbyshire

@vicderbyshire
All coronavirus legal restrictions must be permanently lifted by the end of April, over 60 Conservative MPs have demanded. They say once all 9 priority groups have been vaccinated, there's no justification for our lockdown laws. What do you think?
Here are 10 reasons why that "push to reopen early" is utterly insane.
1.
2.
MUTATION – Unmitigated spread + partially vaccinated population = inevitable resistant COVID variant.
3.
GODDAMN MUTATION, FFS.
4.
Long COVID – It affects 1 in 5 adults, 1 in 8 children...
5.
The average age in ICU is 60 – We haven't even started vaccination there yet.
6.
We will have only partially vaccinated the elderly by February (with a single dose)...
7.
... and we still have no idea what the efficacy of one dose is in the over 70s.
8.
And we already have the South African variant, where vaccine is less effective...
9.
The NHS backlog is over ONE HUNDRED TIMES longer than last year – It needs to run LIGHTER than usual to catch up, not with tens of thousands of younger patients.
10.
This is our best shot at normality again. But vaccinating our way out alone will not work, with mutation and open borders, we will lose control. We have the chance to suppress, vaccinate, and ELIMINATE the virus, as many countries already have. But not if we waste it.
Lastly, imagine being in charge of a country with amongst the world's worst Covid-19 death toll, AND the worst economic damage AND the most money spent, and STILL thinking you know better than the scientists.
Nearly 1 in 600 of the entire country has already DIED. That cannot be for naught.
Addendum:
11.
MUTATION MUTATION MUTATION. 
Further Reading:
---
▫ Dr Dominic Pimenta, Doctor. Writer. Researcher. Chairman of HelpThemHelpUs.co.uk. Active NHS campaigner.
[This piece was first published as a Twitter thread and turned into the above article on 15 February 2021 with the purpose of reaching a larger audience. It has been minorly edited and corrected, and published with the author's consent. | The author of the tweets writes in a personal capacity.]

(Cover: Pixabay. / Licensed under a Creative Commons Attribution-ShareAlike 4.0 International License.)